Kidz Lingo
Our mission
Kidz lingo was set up in 2012 by Dr. Aisling O'Donnell with the aim of making language learning fun and igniting a love of languages and language learning in the children and adults we teach.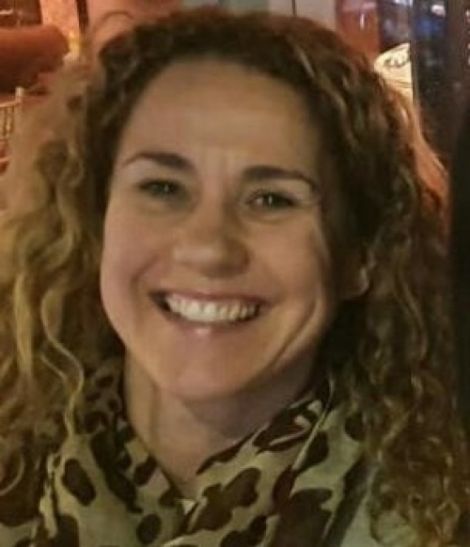 About us
Aisling completed a Certificate in English Language Teaching in University College Cork (UCC) in 1992 and has over thirty years' experience teaching languages to adults and children and teacher training in Brazil, Colombia, Hong Kong, Ireland and Spain. She received a Higher Diploma in Spanish and a PG Diploma in Teaching and Learning from UCC, and an MPhil in Applied Linguistics and a PhD in Sociolinguistics, with a focus on Colombian Spanish, from Trinity College Dublin. She speaks fluent Spanish and Portuguese and currently lectures in the department of Spanish, Portuguese and Latin American Studies in UCC.
Our methodology
At Kidz lingo we use a 90% immersion method in our classes with a communicative approach. In this way our students are immersed in the language from day one and get a sense of how the words and phrases sound and are structured. In our classes the focus is on fun. Students learn through songs, games and interactive activities. This approach has been very successful and in just a few classes students are using greetings and everyday expressions in the target language.
All our teachers are highly qualified and are native or near native speakers.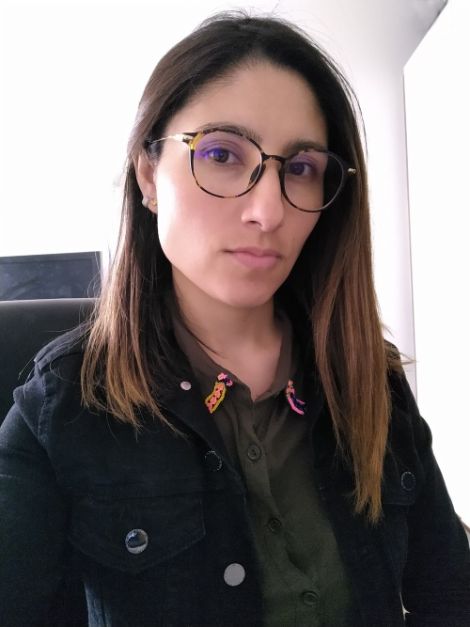 Our Teachers
Elizabeth Rosales is a Translator and a Visual Artist. She is currently a PhD researcher at UCC, where she specialises in Translation and Latin American Studies. She has over ten years of experience working as a teacher in primary schools and museum programmes. She has worked as an art teacher in Mexico, and since 2017 she has been teaching summer camps and language classes in Ireland. Elizabeth is currently a Spanish tutor in the 'Say Yes to Languages' primary module and has been working with Kidz Lingo as a language teacher in after-school programmes since 2020.
Our classes
Kidz lingo has been providing Spanish tuition to St. Joseph's NS and other primary schools in Cork city and county for over 10 years as an extra-curricular subject and as an extra subject during the school timetable. In St Joseph's we have taught boys from all classes from junior infants to sixth class. Pre-pandemic the boys learning Spanish sang villanicos Spanish Christmas Carols as part of the Carol Services at Sacred Heart Church every December. Most recently Kidz lingo has been providing Spanish lessons to 3rd, 4th 5th and 6th classes in conjunction with Languages Connect via the Yes to Languages initiative.
After school classes
Classes are available from infants to sixth class. Classes are run in the school on Mondays and Wednesdays. The boys attend one class a week.
Monday 1.15 – 2.00 – Junior infants & Senior infants
2.15 – 3.00 – 1st – 6th class
Or
Wednesday 1.15 – 2.00 – Junior infants & Senior infants
2.15 – 3.00 – 1st – 6th class
Contact details
For queries and information contact:
Phone : 0861026418
Email : kidzlingo@gmail.com
Web page: www.kidzlingo.ie
Facebook: https://www.facebook.com/kidzlingo
Instagram: https://www.instagram.com/kidzlingo/